Face and Neck Lifting Before & After
Face and Neck Lifting in Turkey
Face and neck lifting
is gaining considerable traction globally in the ever-evolving realm of aesthetic medicine. This innovative procedure, especially popular in the scenic beauty of Turkey, stands as a testament to the significant advancements in the field. This comprehensive guide aims to delve into the critical facets of this procedure, shedding light on its procedures, costs, and the transformational before and after results it offers.
What Is Face and Neck Lifting?
Face and neck lifting, as the name implies, is a surgical procedure intended to rejuvenate your appearance by treating the effects of aging on the face and neck. As we age, it is normal for our skin to start losing its elasticity, and causing a sagging appearance. The face and neck lift procedure, specifically in face and neck lift Turkey, is meticulously conducted to counteract these effects by tightening loose skin and underlying muscles, thus enhancing the contour of the jawline and neck.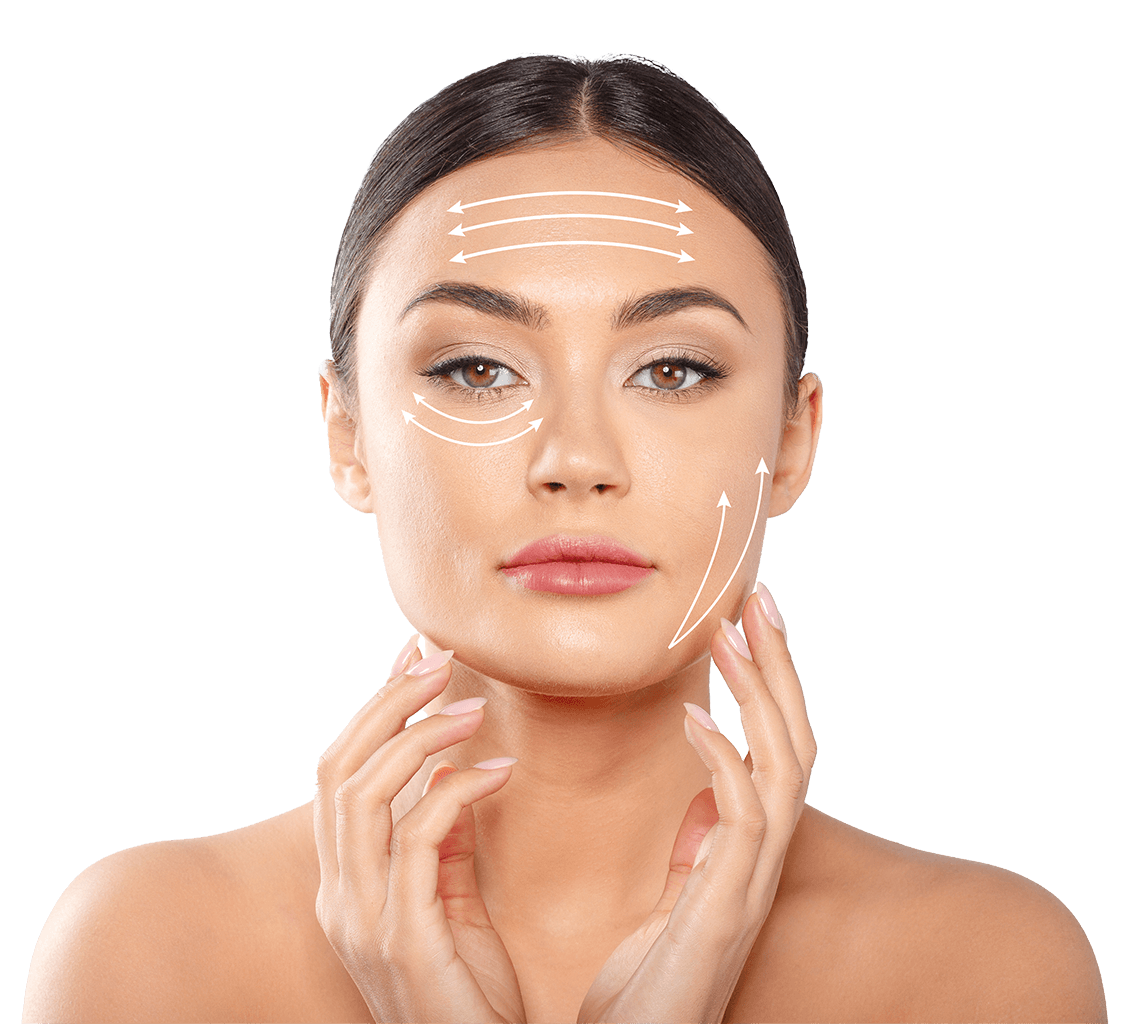 Face and Neck Lifting Procedure
The face and neck lift procedure involves the surgeon making incisions around the ear and sometimes under the chin. Loose skin is lifted, underlying muscles are tightened, and excess skin is removed. Sutures are then used to close the incisions. The procedure usually takes two to four hours and may be performed under general or local anesthesia.

Types of Face and Neck Lifting Procedures
Several types of face and neck lifting procedures are available to cater to every patient's unique needs. These include traditional mini facelifts and neck lifts like the 'elastic face lift.' All these procedures serve the purpose of enhancing your facial features and improving the appearance of your skin.

What are the risks of Face and Neck Lifting?
Like any surgery, face and neck lifting also comes with potential risks. These include infection, scarring, hair loss at the incision site, and skin discoloration. There is also a small risk of damage to the facial nerves that could lead to facial weakness or asymmetry.
What should be done before surgery?
Before the surgery, a detailed consultation with the surgeon is vital to understand the procedure, potential risks, and expected outcomes. It is also recommended to quit smoking, avoid certain medications, and maintain a healthy diet and lifestyle to ensure optimal results and a smooth recovery.
Face and neck lifting in Turkey has truly revolutionized aesthetic surgery, offering solutions that blend cutting-edge technology, skilled expertise, and cost-effectiveness. It is a viable option for those yearning for a rejuvenated appearance, with procedures customized to meet individual needs and expectations. With these comprehensive insights into the procedure, prospective patients can make an informed decision, confidently stepping towards a more youthful and invigorated self.
In conclusion, it is essential to remember that while face and neck lifting offer transformative results, they are not a magic potion for aging. They can undoubtedly roll back the years and provide a fresher, more youthful look, but maintaining a healthy lifestyle and a good skincare routine is critical to preserving these results. After all, true beauty radiates from within, and these procedures are just a means to enhance your inherent beauty and confidence.
Results of Face and Neck Lifting
Face and neck lift results are long-lasting, with most patients experiencing a more youthful and rejuvenated appearance for up to 10 years post-surgery. However, it is important to remember that while the procedure can turn back in time, it cannot completely halt the aging process.
What should be done after Face and Neck Lifting?
Patients may experience swelling and bruising following surgery, but these side effects will go away in a few weeks. Following the surgeon's post-operative instructions, including medication intake and wound care, is crucial to a successful recovery. The 'face neck lift recovery time' is usually about two weeks, after which patients can resume normal activities.
Frequently Asked Questions About Face and Neck Lifting