Endoscopic Mid-Face Lift Before and After
Endoscopic Mid-Face Lift in Turkey
In recent years, Turkey has become a global hub for various cosmetic procedures. The endoscopic mid-face lift, also known as a mid-face lift, has gained significant traction. With its ability to enhance facial aesthetics and address age-related issues such as sagging skin, deep smile lines, and droopy cheeks, this procedure transforms lives, one face at a time. Let's embark on a journey to understand the nuances of this innovative surgical procedure.
What is an Endoscopic Mid-Face Facelift?
An endoscopic mid-face lift is a minimally invasive cosmetic procedure primarily targeting the face's middle third. This technique is beneficial for elevating sagging cheeks, reducing deep smile lines, and enhancing overall facial contours. The procedure involves using an endoscope, a specialized tool that allows the plastic surgeon to visualize the facial muscles and soft tissue without making large incisions. The main advantage of this endoscopic technique is that it causes minimal damage to the surrounding tissues, leading to less swelling and bruising post-surgery.
Endoscopic Mid-Face Lift Costs in Turkey
Turkey is known for providing high-quality healthcare services at relatively affordable prices. The cost of an endoscopic mid-facelift in Turkey can change according to some factors, like the surgeon's expertise, the case's complexity, and the hospital's facilities. However, Turkey's affordable costs, in contrast to other countries, make it a popular choice for patients seeking cosmetic procedures.
In conclusion, the endoscopic mid-face lift is a state-of-the-art procedure that offers a less invasive solution to traditional facelifts, focusing on the middle face lift. It allows for a quicker recovery, reduced scarring, and significantly improved facial aesthetics. With its world-renowned plastic surgeons and competitive pricing, Istanbul, Turkey, has emerged as an ideal destination for this procedure. While there might be potential side effects, their occurrence can be minimized under the careful guidance of a skilled and experienced surgeon. Finally, it is worth noting that each patient's face is unique, so the approach to their facelift should also be customized. The long mid-face lift is one of many tools in a plastic surgeon's arsenal. A thorough consultation and examination can determine the best approach for rejuvenating the patient's facial aesthetics, thus ensuring optimal results. The success of endoscopic midface lift in Turkey further solidifies its reputation as a global healthcare destination.
What Does the Endoscopic Mid-face Lifting Do?
The primary goal of an endoscopic mid-face lift is to rejuvenate the middle third of the face. This is achieved by elevating the sagging soft tissues and tightening the underlying facial muscles, enhancing facial contours. Besides, it also helps minimize the appearance of deep smile lines and restore the youthful appearance of the cheeks.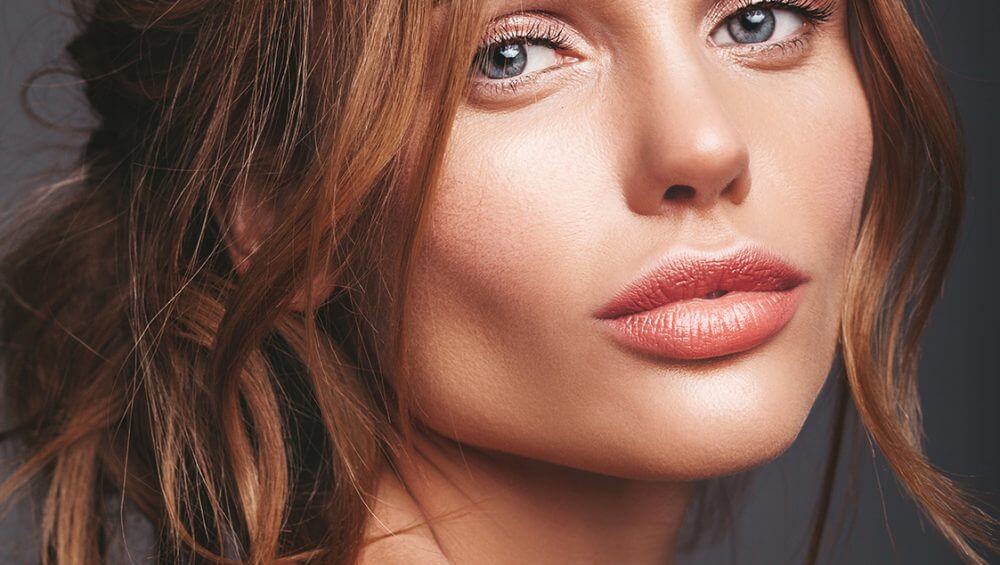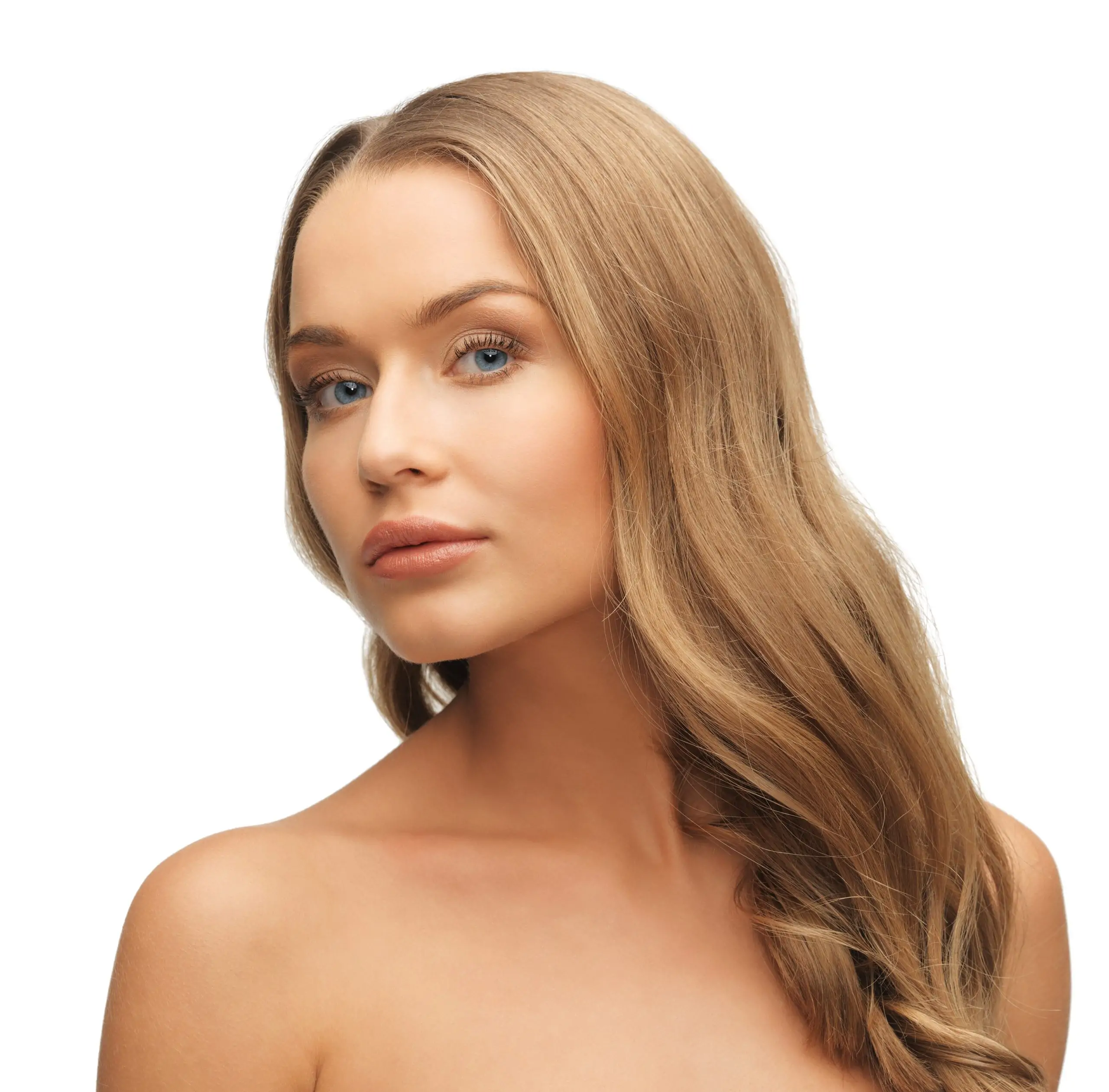 How Long Does an Endoscopic Mid-Face Lift Surgery Last?
An endoscopic mid-face lift surgery is typically performed under general anesthesia and takes about 2-3 hours. However, the exact duration can change according to the case's complexity and the patient's specific needs.
Frequently Asked Questions About Endoscopic Mid-Face Lift
While the endoscopic mid-face lift is a minimally invasive procedure, it is not devoid of potential side effects. These may include temporary swelling, bruising, numbness, and a tight facial feeling. Most of these side effects subside within a few weeks following the surgery. However, discussing any concerns with the surgeon before the procedure is crucial.
The recovery period for an endoscopic mid-facelift typically ranges from one to two weeks. Yet, individual recovery times may change based on the patient's health and adherence to post-operative care instructions.
The results of an endoscopic mid-facelift are long-lasting, often enduring for several years. However, they may not be permanent, as aging and lifestyle factors can continue to affect the facial tissues.