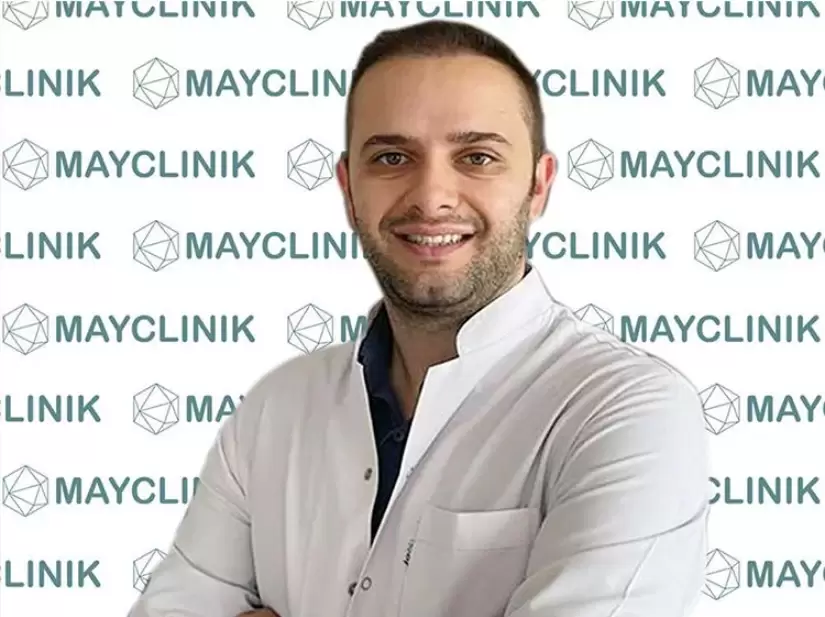 Plastic And Aesthetic Surgeon
Specialisations :

•Deep Plane Facelift Surgery
• Infection Control
•Minimally Invasive Surgery
EXPERIENCE
• Performed over 500 successful facelifts.
• Performed over 1000 tummy tucks.
• Performed over 800 breast augmentations.
• Made 1220 people look younger with face aesthetics
and Juvederm injections.
• Reconstructed patients' noses post-trauma.
Languages: English, Turkish, 
I am a highly skilled and experienced plastic surgeon with over 9
years of practice. I specialize in a variety of cosmetic and
reconstructive surgeries, including facial surgery, body
contouring, and breast augmentation. I have extensive knowledge
of the latest surgical techniques and technologies, and I strive to
provide the highest quality of care to my patients. Additionally, I
am committed to staying up to date on the latest developments
in my field, and I have been published in several medical journals.
Furthermore, I have a strong background in patient education and
communication, allowing me to build trusting relationships with
my patients.
MEDICAL EDUCATION
College of Medicine | Jun 2008 – Apr 2014
Eskisehir Osmangazi University
Doctor of Medicine
Graduated with distinction, GWA: 3.75
MEDICAL CAREER
Op.Dr.Safak Cakir | Agu 2022-present
Plastic Surgeon
Examined patients to determine
necessity of surgery.
Provided appropriate surgical
procedures and treatment.
Performed surgery on the face and
body.
Used established surgical techniques
during operations.
Rize Training and Research Hospital | 2020-2022
Plastic Surgeon
Created diagnostic and therapeutic
plans for surgical patients
Performed major and minor surgeries
under senior supervision
Ensured post-surgical care