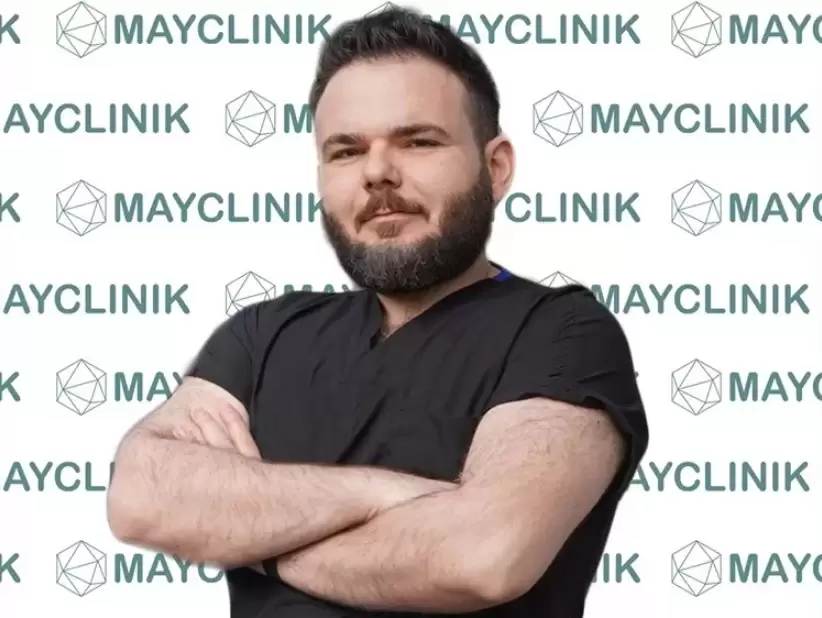 Plastic And Aesthetic Surgeon
Dr Sendur is a proud member of several reputable organisations, including the Turkish
Society of Plastic, Reconstructive & Aesthetic Surgery, the British Medical Association, the
Joint Council for Cosmetic Practitioners, and is fully registered with the General Medical
Council UK with a license to practice.
Dr Sendur is currently providing consultations and performing surgeries in both Istanbul and
Central London. If you are seeking exceptional care from a qualified and experienced plastic,
reconstructive, and aesthetic surgeon, Dr Samet Sendur is an excellent choice for your
needs
Dr Samet Sendur is a highly qualified and experienced Plastic, Reconstructive & Aesthetic
Surgeon, who holds the distinction of being a British citizen. With a strong commitment to
excellence and a passion for the field, he stands out in the field due to his unique ability to
offer his consultations in both Istanbul and Central London.
Dr Sendur received his plastic surgery training at Marmara University, School of Medicine,
where he worked alongside world-renowned plastic surgeons and gained extensive
experience in the latest procedure techniques. During his training, he also had the
opportunity to work with leading maxillofacial surgeons at St. George's University Hospital
NHS Foundation Trust in London, further enhancing his skills and expertise.
With a broad range of interests within the field of plastic surgery, Dr. Sendur has performed
hundreds of successful surgeries, including rhinoplasty, revision rhinoplasty, buccal fat pad
removal, eyelid surgeries, facelift, necklift, liposuction, high-definition liposuction (HDL),
VASER assisted liposuction, power-assisted liposuction (PAL), fat grafting, breast reduction,
breast augmentation, body contouring operations, and other facial aesthetic surgeries. He is
constantly seeking to improve and expand his knowledge and skills, and has presented at
numerous national and international plastic surgery conferences, including the European
Association of Plastic Surgeons (EURAPS).