Dental Veneers Before & After
Regarding receiving world-class dental treatment, Dental Veneers in Turkey hold a renowned reputation. Offering a blend of superior dental healthcare, affordability, and tourism, Turkey has become a destination for people seeking dental veneers. This guide offers a comprehensive overview of getting dental veneers in Turkey, especially in Istanbul, their types, cost, benefits, and more, thus assisting you in making an informed decision.
Dental veneers are thin, custom-made shells that are used to cover the front surface of your teeth. They are typically used to protect the tooth's surface from damage or enhance your dental aesthetics. Their application can significantly enhance your smile and confidence, making them a popular choice for dental treatment.
Porcelain veneers in Turkey are highly sought after due to their resemblance to natural teeth and resilience. Made from high-quality porcelain, these veneers resist staining and can last many years with proper care. The procedure involves removing a small part of the tooth's enamel and bonding the veneer to the front of the tooth.
Composite veneers are another popular choice in Turkey. Turkey's veneers are made of a composite resin material and are less expensive than their porcelain counterparts. The composite veneers in Turkey are economical and an excellent choice for individuals looking for a less invasive and quick procedure.
Dental Treatment Procedure
The dental treatment procedure for veneers typically involves consultation, preparation of the teeth, and application of the veneers. When the veneers are ready, the dentist will clean, polish, and etch your teeth before permanently bonding them to your teeth.
Laminate Veneers
Laminate veneers in Turkey offer a natural appearance with the strength of traditional veneers. They are an excellent option for those looking for a longer-lasting, sturdy solution to enhance their smile.

Veneers Turkey Packages
When opting for veneers in Turkey, you can explore a range of packages that include treatment, accommodation, and tourism services. These veneers Turkey packages are designed to offer comprehensive dental care and an enjoyable stay in the country with budget-friendly veneers in Turkey prices.
Which Type of Veneers Is the Best?
The best type of veneer depends on your specific dental needs, budget, and personal preference. Porcelain veneers offer long-lasting results and resemble natural teeth, while composite veneers provide an economical and quick solution.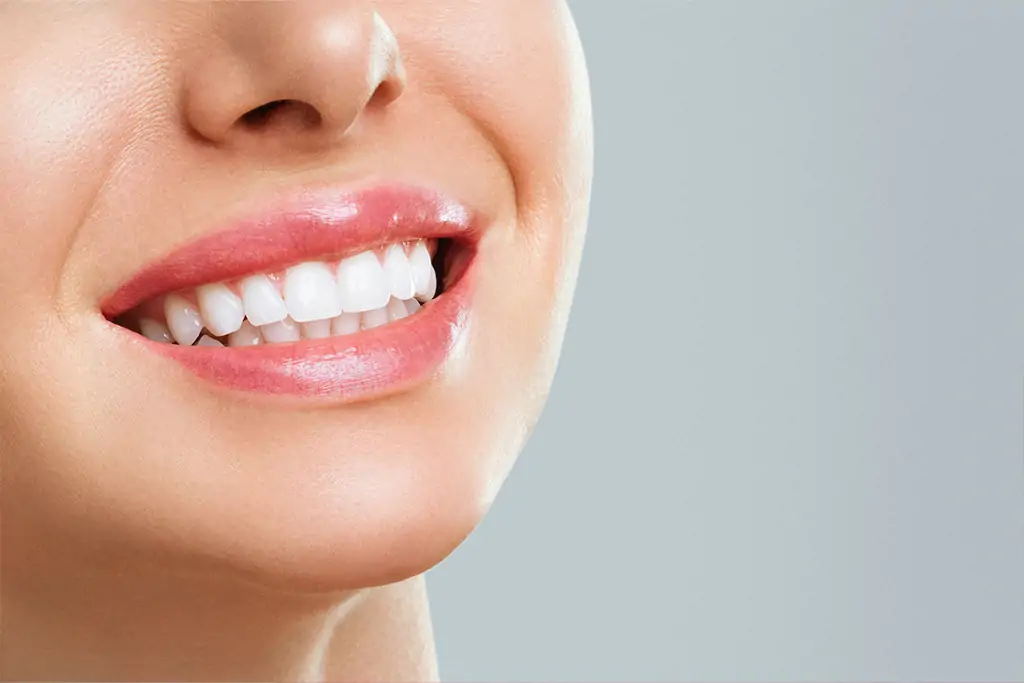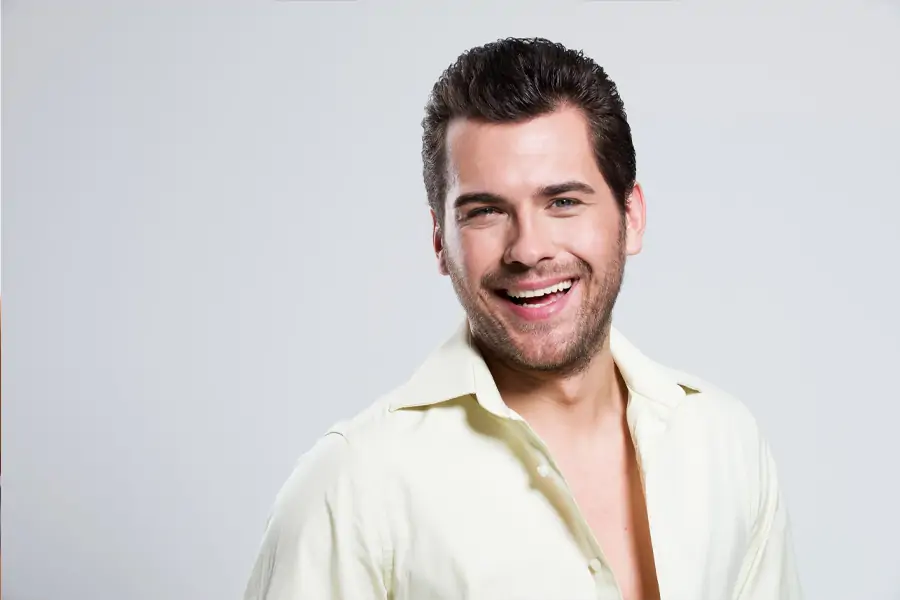 Things to Consider Before and After Dental Veneers
There are some things to consider getting veneers in Turkey before and after the procedure. Before getting veneers, it is essential to understand the procedure, its cost, and potential risks. Post-procedure, proper care of your veneers, including regular brushing, flossing, and dental check-ups, is crucial to ensure their longevity.
How Do Veneers Work and How Do They Put on Teeth?
Your teeth's front surface is covered with veneers, which enhances their appearance. To make room for the veneer, a small portion of the tooth's surface must be removed during the procedure. Once prepared, a special cement is used to bond the veneer to the tooth.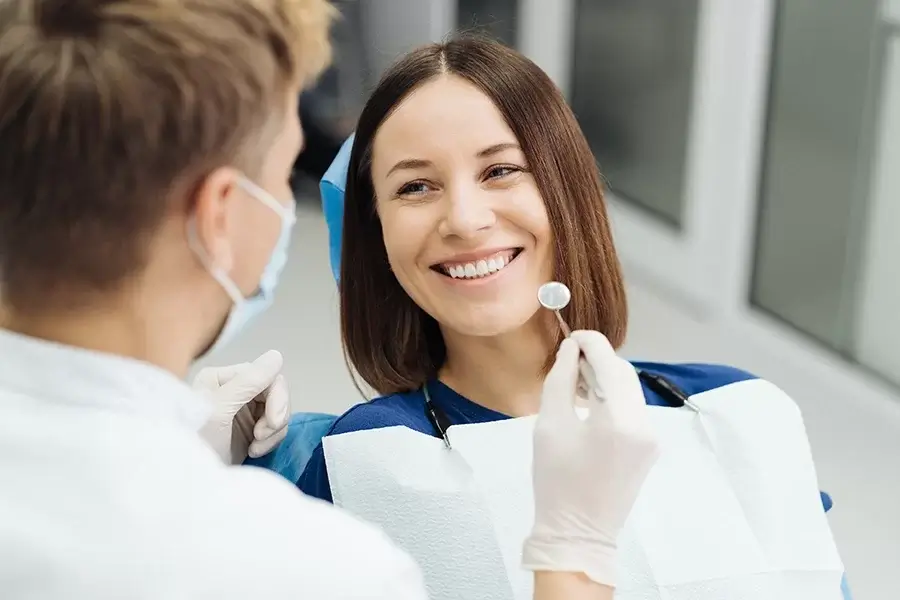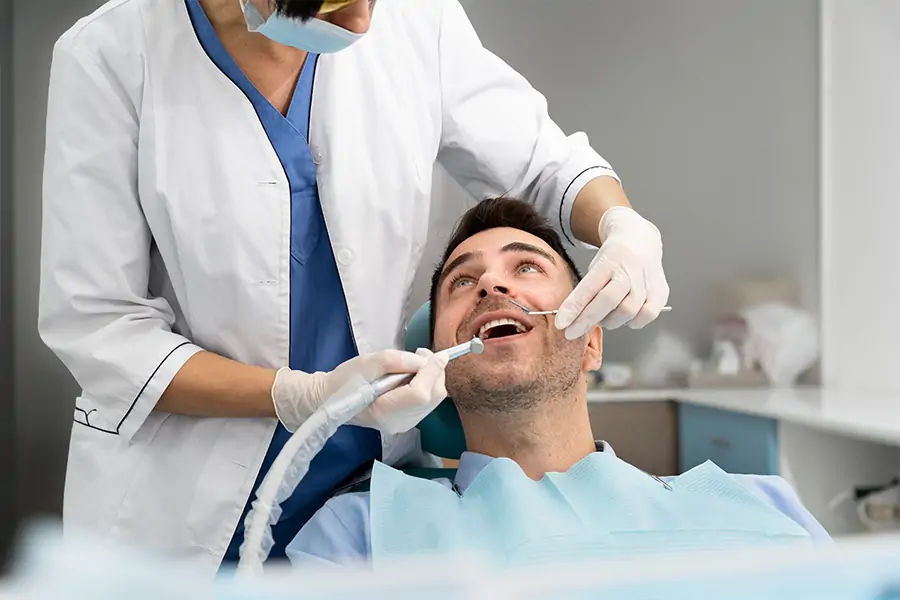 Why Choose Turkey for Veneers?
Turkey is well known for its high-quality dental care, skilled dentists, cutting-edge facilities, and affordable pricing. The country also offers great tourism opportunities, making it an excellent destination for dental tourism. That is why getting dental veneers in Turkey is a perfect choice.
The Process of Getting Veneers in Turkey
Getting veneers in Turkey involves consultation, treatment planning, preparation of the teeth, and application of the veneers. The treatment typically requires two visits to the dental clinic, making it a convenient option for international patients.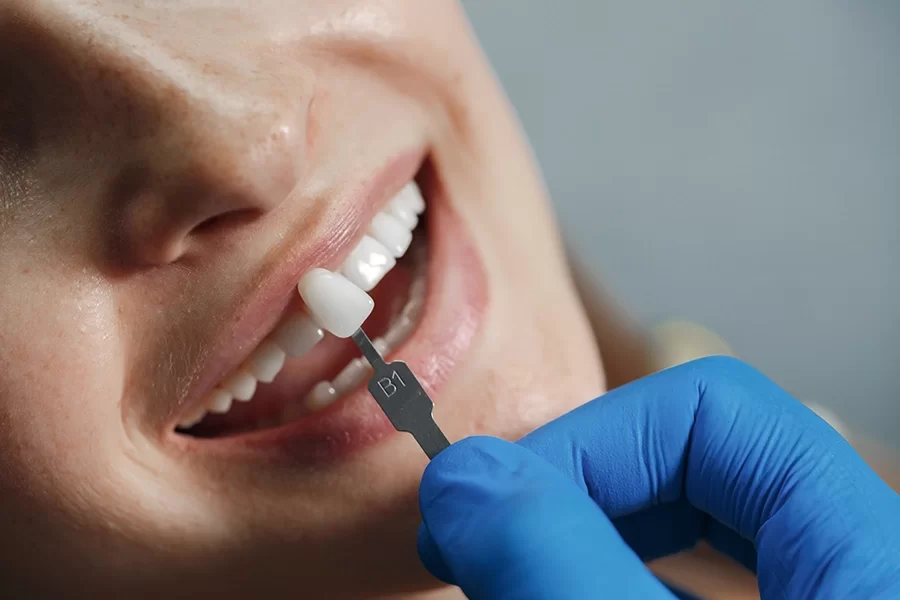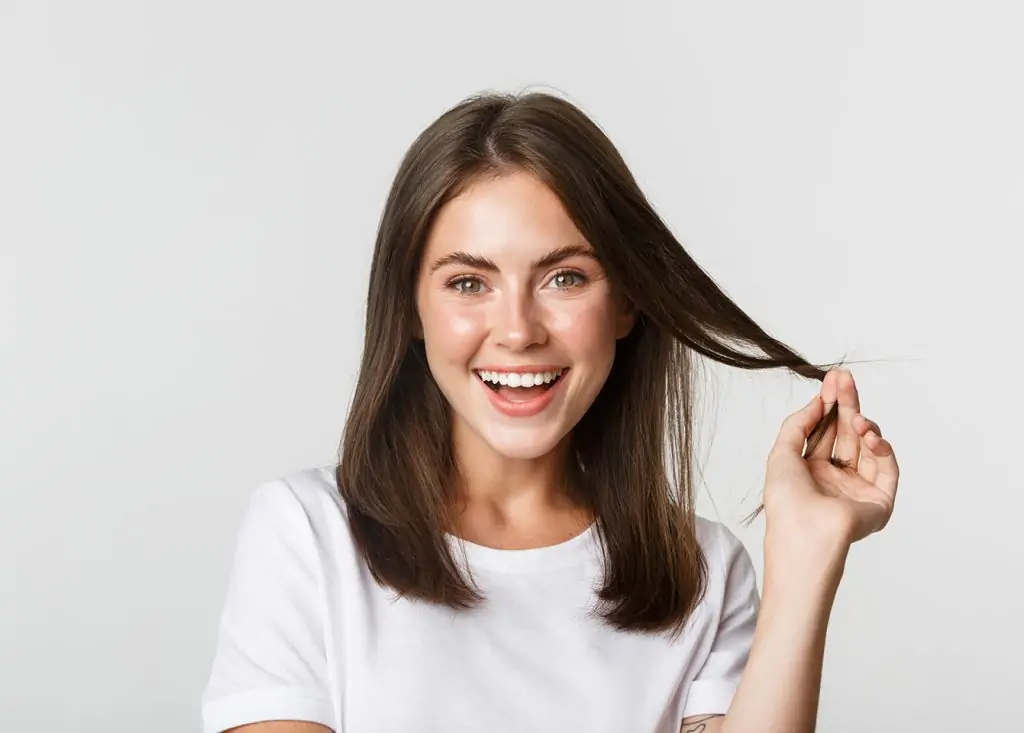 Finding the Best Veneer Clinics in Turkey
There are many top-notch dental clinics in Turkey specializing in veneers. Research thoroughly and consider patient reviews, clinic accreditations, and dentist qualifications to find your best fit.
Benefits of Veneers in Turkey
Veneers in Turkey offer numerous benefits, including improved dental aesthetics, protection of teeth from damage, affordable pricing, and excellent patient care. Moreover, you get to enjoy the beauty and culture of Turkey during your dental trip.
Risks and Considerations for Veneers in Turkey
While veneers generally offer excellent results, potential risks include tooth sensitivity, the potential for damage if not correctly cared for, and the need for replacement over time. Therefore, discussing these considerations with your dentist before the treatment is essential.
In conclusion, getting dental veneers in Turkey is an excellent decision for those seeking high-quality, affordable dental treatment. Turkey is a beacon in the global dental industry with many professional dental clinics, skilled dentists, and impressive dental tourism packages. The country offers diverse options to suit your needs, whether it is porcelain, composite, laminate, or no-prep veneers. It is worth noting that while veneers offer impressive results, it is essential to take proper care of them and maintain regular dental check-ups. By choosing Turkey for your dental veneers, you are investing in a beautiful smile and an unforgettable experience in a land filled with rich culture and history.
Frequently Asked Questions About Dental Veneers