Dental Implant Before & After
The quest for a perfect smile often leads many individuals to consider the option of a dental implant in Turkey. In recent years, Turkey has burgeoned into a hub for dental tourism, enticing countless
patients globally with its high standards and competitive prices. But is it all just hype, or is there
substance behind these glowing claims? This article delves deep, shedding light on the entire process
of getting a dental implant in this picturesque country.
What Is a Dental Implant?
A dental implant is basically a post that is made from titanium, and it is surgically placed into the
jawbone to act as a substitute for the root of a lost tooth. Once in place, your dentist can mount
replacement teeth or bridges onto it. By considering patients' specific needs specific needs, dentists can perform different types of dental implants.
Who Needs a Dental Implant?
People can have lost their teeth for various reasons, such as periodontal diseases and injury.
That is why, to maintain their beautiful smiles and prevent their teeth from shifting out, they need dental implants.
Is It Healthy to Have Implants?
Absolutely. When properly executed, dental implants can be healthier than leaving a space where a tooth once was. They prevent bone loss, maintain face structure, and eliminate complications from missing teeth. It's essential, however, to ensure that you're getting your dental implants in Turkey
from reputable clinics and professionals.
What Are the Types of Dental Implants?
Endosteal and subperiosteal implants are two primary types of dental implants.

Endosteal Implant
The most widely used type of dental implant is called an endosteal implant, and it is surgically placed into the jawbone to hold a spare tooth.

Subperiosteal Implant
The subperiosteal implant is used for people who have lost all or most of their back teeth and have an eroding jawbone, and it is placed on top of the jawbone but under the gum.
How Is an Implant Performed in Turkey?
Turkey stands at the forefront of dental advancements, and the procedure for getting dental implants in Turkey mirrors global best practices. Firstly, a detailed dental examination is done, including X-rays. After ensuring that the patient has adequate bone structure, the implant is surgically placed. The artificial tooth is attached once the jawbone heals and anchors the implant
securely. After the dental implant, the patient is provided with detailed instructions for care. Additionally, many clinics offer comprehensive dental implant Turkey packages, ensuring patients can have
aftercare and any subsequent treatments if required.
How Long Does It Take to Insert an Implant?
Patients' dental health, the number of teeth involved, and which teeth are being replaced all play a significant role in how long it takes to put a dental implant in. However, the general question of how long dental implants take in Turkey often has a standard answer. Typically, the entire process can span several months, but the actual procedure of placing the implant takes about 1-2 hours.
The process is performed with local anesthesia, which can be relatively painless. Patients may have some pain in the days after the surgery; however, it is possible to maintain these pain complaints with over-the-counter painkillers.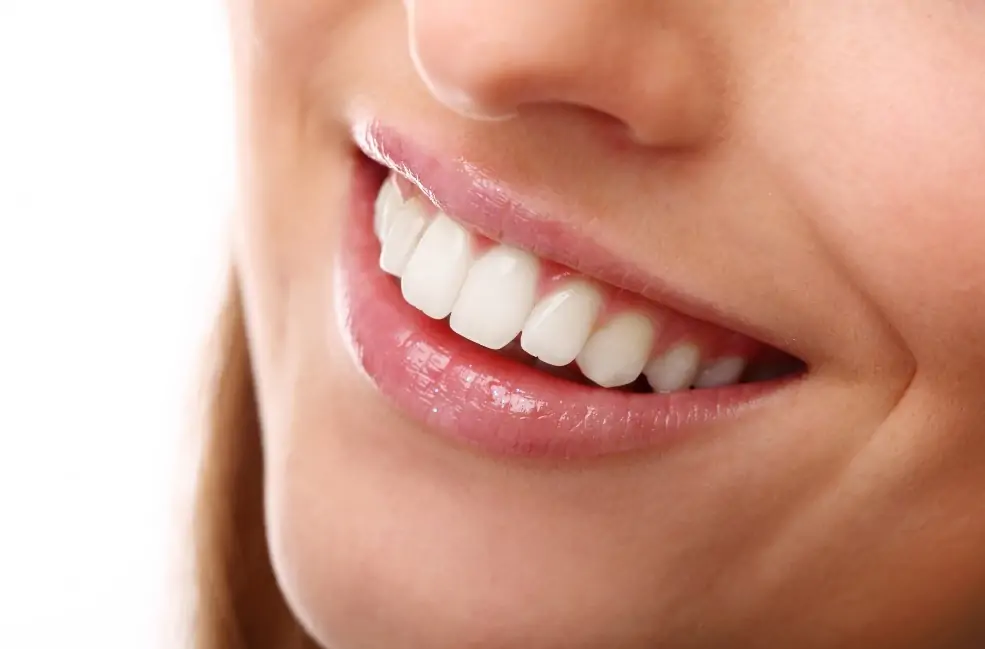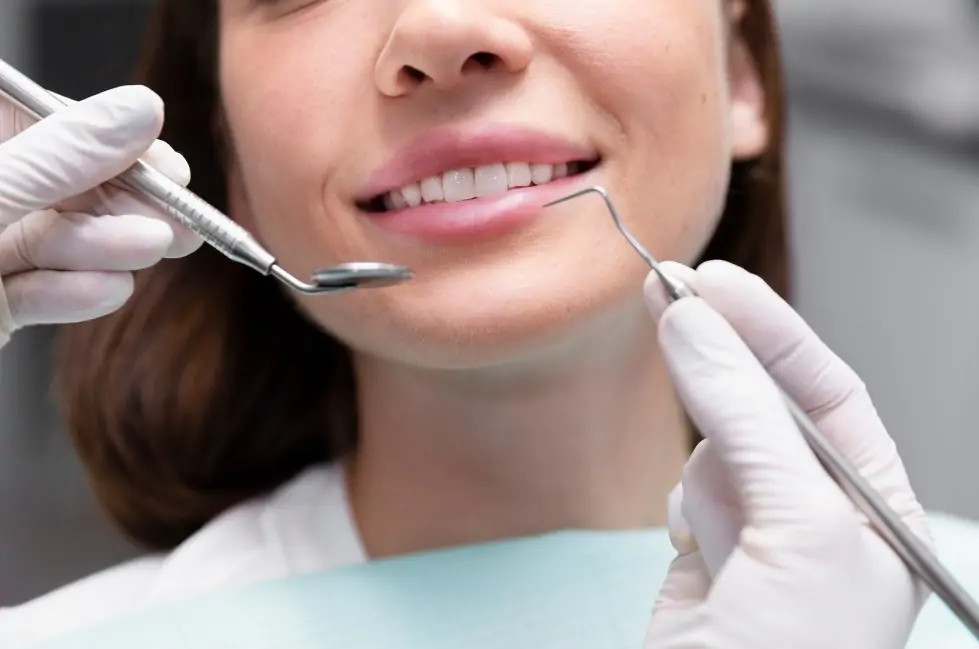 What Is the Lifespan of a Dental Implant?
Dental implants can last a lifetime if patients give proper care and hygiene, but the pivotal factor here is to maintain the health of their implant and the surrounding gums. Regular dental check-ups and strict oral hygiene are imperative.
Matters to be Considered After the Implant Process
Dental Implant Aftercare Turkey emphasizes the importance of maintaining oral hygiene. Brushing twice daily, using an antibacterial mouthwash, and regular dental check-ups are paramount. Additionally, avoiding hard or sticky foods can prevent undue pressure on the implant.
In conclusion, Turkey is a prime destination for dental treatments, particularly dental implants. With its combination of qualified professionals, cutting-edge technology, and competitive prices, Turkey is the first choice of many patients. Still, it is true to say that due diligence is crucial, as in every medical procedure. Reading dental implants in Turkey reviews, consulting with local experts, and understanding post-procedure care can ensure your dental journey in Turkey is successful.